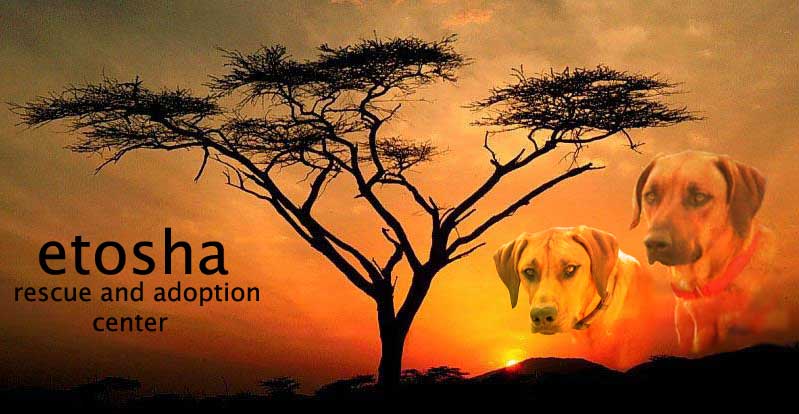 Mail: 1136 E. Kingsbury St. PMB 128, Seguin, Texas 78155
Email: etosharescue@gmail.com
Phone: 830-401-0150
Please call for an appointment before coming out and for directions

There are approximately 45 cats and dogs for every person born.
Only 1 out of 10 dogs born ever get a home.
Only 1 out of 12 cats born ever find a home.
Approximately 800 dogs & cats are KILLED each HOUR in the United States, because there are not enough homes for them!

Please SPAY and NEUTER!
If looking for a pet, please rescue instead of buying from a breeder or a pet store.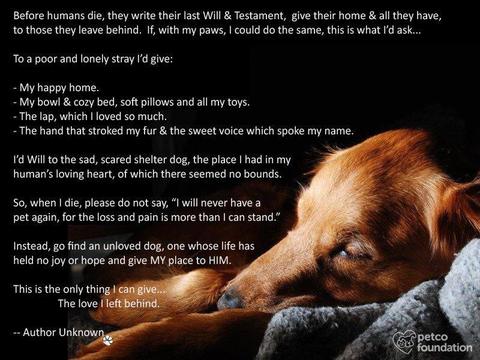 Accepting Donations through PayPal.