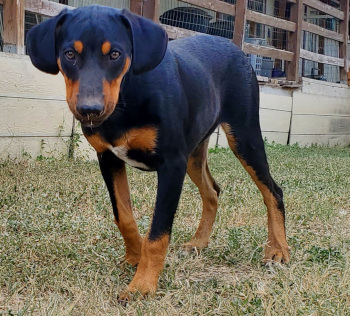 Chappy is a Doberman mix born in May 2022 and rescued from puppy mill in San Antonio. He is vaccinated, dewormed and very friendly. Loves water.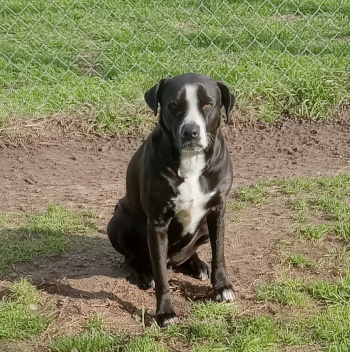 Tina Turner is a pit bull terrier mix born in April of 2020. She was rescued from the Walmart parking lot in early June of 2020 and is vaccinated, house trained and good with other dogs.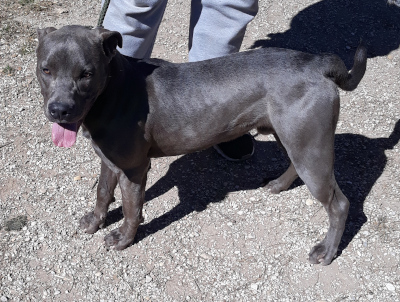 Simon is a one year old purebred Pit Bull rescued from Seguin Animal Control. He's neutered, heartworm negative, vaccinated and utd on shots. House trained and okay with female dogs. No cats.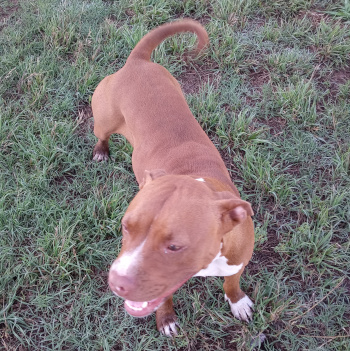 Letty is a purebred pit bull terrier rescued from a bad situation in San Antonio. She's fully vetted, heartworm negative and available to a good home with breed experience. Letty is good with male dogs but no cats or children under six years of age.


Buster Dean is a Pit Bull terrier, eight months old, fully vetted and crate trained. Buster is looking for a good home with fenced yard. Good with small dogs and one female his size or smaller.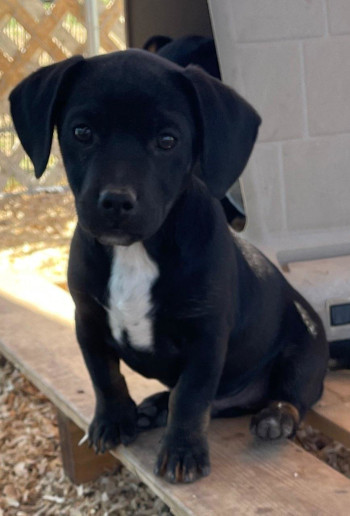 Sinbad is a Pit Bull terrier/mix pup born in early March 2022 looking for a good home. Vaccinated, wormed and crate trained.