Accepting Donations through PayPal.
Also visit our online store for cool Etosha Logo Items. All proceeds benefit Etosha Rescue.

Etosha Online Store
We are grateful for your support!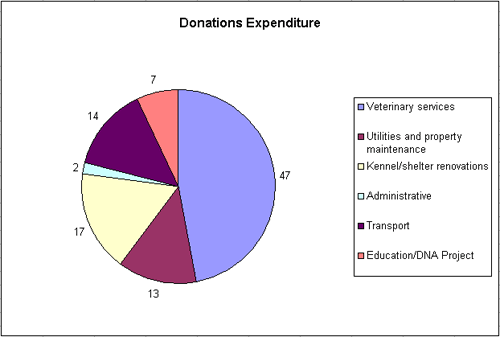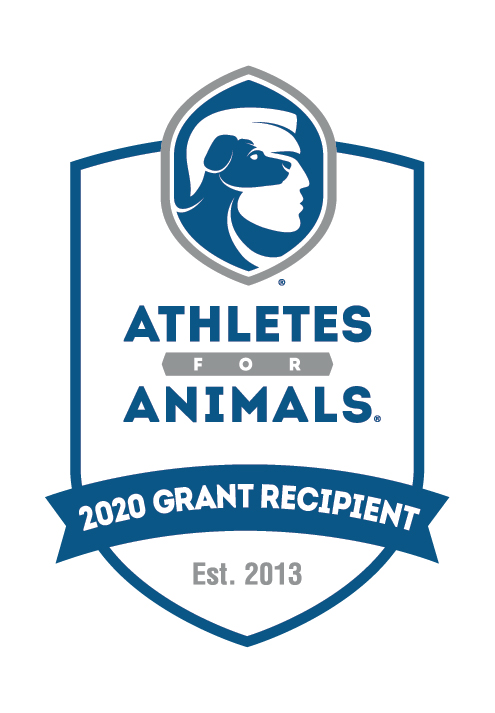 Our deepest gratitude goes to Mr. Paul Kleinschmidt and the The Alfrieda Durand Bishop Charitable Foundation Trust forongoing grant support for our spay/neuter program.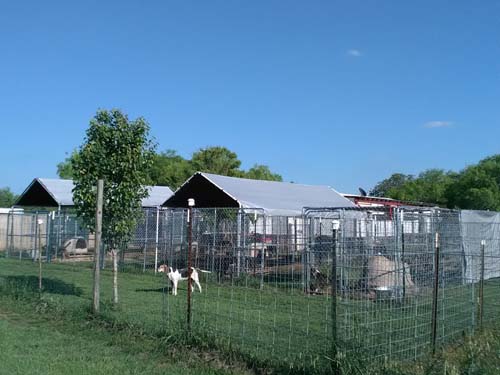 Many thanks to the DJ&T Foundation for funds to build several new outdoor, shaded runs for our dogs.



Etosha Rescue is honored to receive a 2019 grant from Petco to help us achieve more spay and neuter surgery for disadvantaged pets.
Special thanks go to:

Amy Shelton McNutt Foundation
Bissell Foundation
Mutt Nation Foundation, Inc.
Betty Steiren Kelso Foundation
Vanberg Family Foundation
Samuel & Ethel LeFrak Charitable Trust
Vanberg Family Foundation
Kelso Foundation
Emma Barnsley Foundation
James A."Buddy" Davidson Charitable Foundation
Amy Shelton McNutt Charitable Trust
Prentice Foundation
J.Harry Tappan & Winnie Converse Tappan Charitable Trust
Dixie Starnes Wenger Foundation
Samuel J. & Ethel LeFrak Charitable Trust
Petfinder Foundation
Mutt Nation Foundation, Inc.
DJ&T Foundation
Andrew Delaney Foundation
Cowden Charitable Foundation
Crossroads Veterinary Hospital
Delaney Foundation
Julia Jones Matthews Family Trust
National Anti-Vivisection Society
Pedigree Adoption Drive Foundation
Prentice Foundation, San Antonio, TX
Trinity Valley RR Club
Rachael & Ben Vaughn Foundation
General Support:
Beth Della Bella
Phyllis Boyer
Barbara Sawyer Brown
Gail Cartter
Gail Chadwick
Kim Conrow
Michelle Curry
David Deming
Lin Hainlen
Michele Hartmann
Nancy Henry
Julia Runk Jones
Bill and Doreen Kent
Desiree Lange
Jerri Langlais
Jennifer Lamson
Cindy and Bernie Larson
Lawrence Luckey
Peggy Moore
Norah Ormerod
Laura Osanitch
Beverly Redden
James Spates
Kris Stanfield
Lisa Stein
Robert Turner
Elizabeth Wagner
JR and Bianca Waters
Many thanks to our adopters who support rescue. Thanks for checking in once in awhile too!

Anne Johnson, "Harley" & "Bella"
Bill & Debbie Jackson & "Winnie"
Stacie Nevares & "Cody"
Erin Callaghan & "Jasper"
Jerry & Linda Dunham & "Gator"
Ruth & Wynn Masters & "Grimm"
Tina Rodriguez & "Porche", "Tilly", "Mackintosh" & "Beau"
Lisa Rogers & "Denver" "Blue" & "Buddy"
Scott & Tonya Freeman & "Aggie"
Paula Kulchisky & "Bugs"
Kathleen Lucas & "Sam"
Joe & Cindy Egan & "Redford" & "JLo"
Catherine Westling & "Harry"
Janet & Greg Anderson and "Toto"
Kathryn Mihalko & "Cristie"
Andrew & Victoria Hodson, "Roxanne" & "Milo"
Patti & Bill Wolf & "Tex"
Wally & Susan Swanson & "Fatima"
Donna Hoffmeister, "Congo", "Dallas", "Rocky" & "Mtumbi"
Allyson Harder & "Kizzy"
Eleanor Oshan, "Rufus" & "Jeb Lee"
Jill Schwengler, "Gus" & "Libby"
David Goode & "Midge"
Tony & Lee Ann Dauphinot & "Goldie"
Teresa & Eric Rice & "Calvin"
Denise LePage & "Sophie"
Willie & Janice Laman, "Noah" & "Sunshine"
Earl & Anna Turner & "Nadia"
Homer & Linda Dean & "Shorty"
Leif & Cara Peterson & "Macy"
John Ruttan & "Hobbs"
Bill & Denise Anderson & "Gracie"
Elaine Don & "Spanky"
Bill & Jeanne Harrison & "Barbie"
Barbara Cann & "Juma"
Ashley Goodwin & "Rex"
Ryan Sanderson & "Remington"
Linda & Joe Pezzino & "Roscoe"
Mike Ross & "Ladybird"
Rick & Marilyn Stoner, "Ming Lee" & "Josh"
Tony Perales & "Banjo"
Rob Grona & "Boomer"